Welcome to my world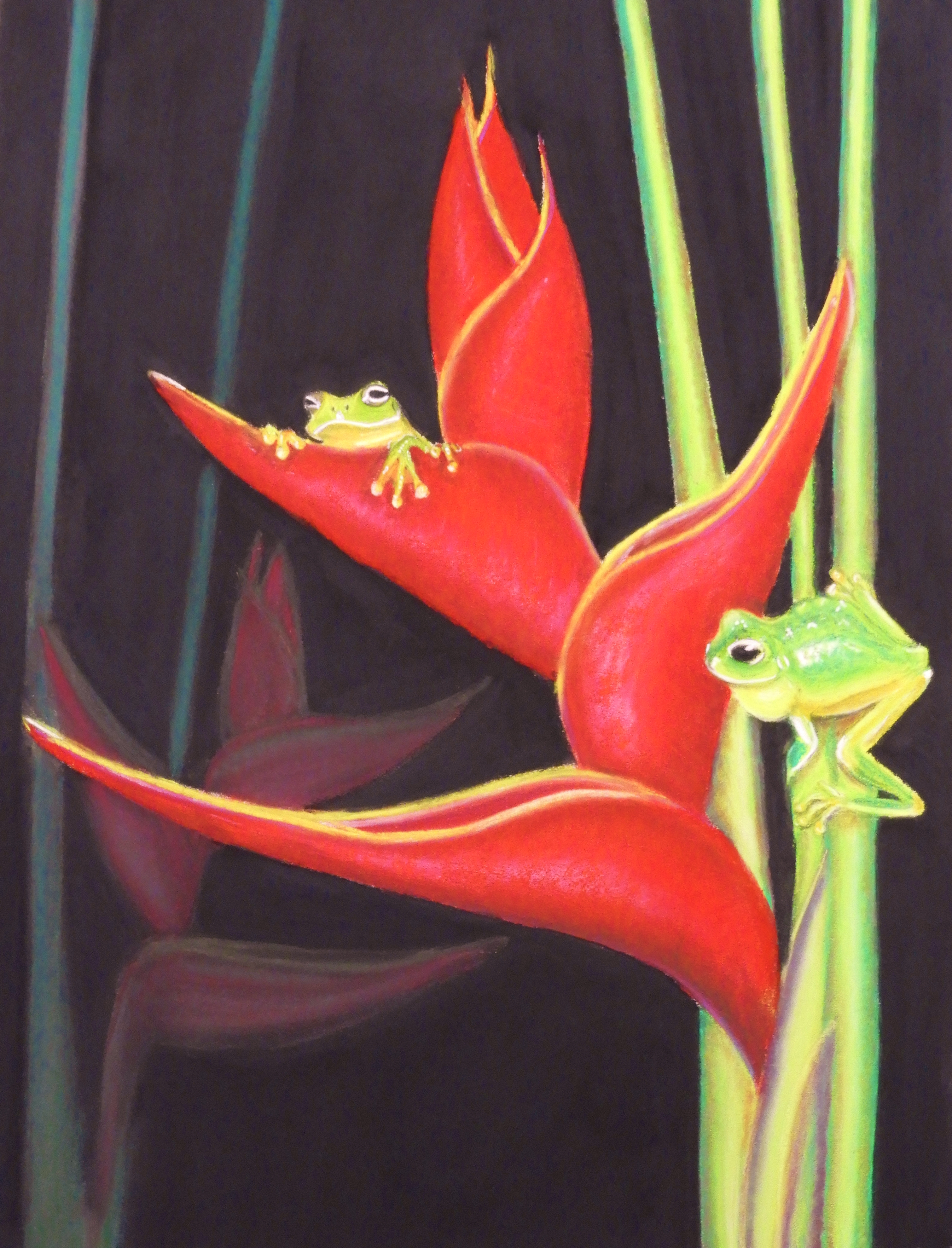 I would like to let you know a little bit about my life as a professional artist.
The mediums I work in are mainly pastel and oil I enjoy the scope these medium give me when I paint.
©Deb Bull  On Golden Fronds, Oil on Canvas.
I specialize in wildlife I gravitate toward all Australian fauna and flora but I love to paint frogs (some call me the frog lady) I also paint all animals though from all around the world.
I like to convey with my painting the plight of the animals, we as humans change their environment and sometimes with devastating effects.
©Deb Bull Extinguish, Pastel drawing.
When I paint I just immerse myself in my paintings. I enjoy seeing the animals come to life on the page with personality.
I hope you will enjoy the insights into my world
---
---